130 years of history
---
LEGALLAIS, an independent French company
LEGALLAIS, a small retail store founded in 1889, is now recognised as the leading distributor of products for building professionals.
There is nothing mundane or linear about its destiny. Know-how and appropriate strategic choices have led the company's development and changes in its business towards service excellence.
LEGALLAIS is first and foremost the story of a regional family business – the LEGALLAIS BOUCHARD company, which became LEGALLAIS – which, through its successive directors, has been able to combine commitment, modernity and excellence with humility and ambition.
L'eThe company belongs to the GRAND COMPTOIR family group. It is owned by its long-standing historical families, its top management, its employees (5%) and a Normandy investment fund (6%).
Key dates
1889
The LEGALLAIS adventure began in 1889, when Daniel Legallais, at the age of twenty-three, bought the hardware shop in rue de Vaucelles in Caen. It was in this stop, offering building materials such as metals, tools, brushes and cutlery, that he had done his apprenticeship as a salesman.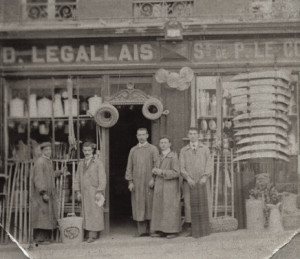 1920
In 1920, Daniel Legallais joined forces with Emile Bouchard. The company then took the name of its two main shareholders: Legallais and Bouchard.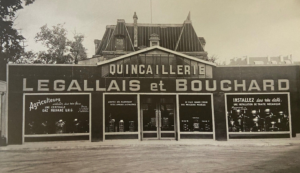 1930
The economic crisis paradoxically strengthened the LEGALLAIS company's reputation, which completed its range with new materials. The company also obtained exclusivities in gas stoves and on the marketing of butane by Butagaz.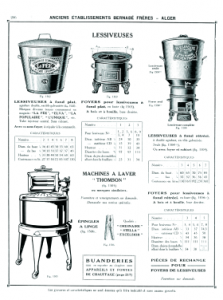 1944
At the end of the war, the company's buildings were destroyed, as was most of the town of Caen, during the Allied landings in Normandy. However, its management decided to restart its business.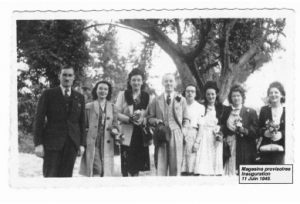 1950
While the town was gradually being rebuilt, LEGALLAIS' management started the construction of a new, five-story building with 10,000 m² of floor space, in the Caen town centre.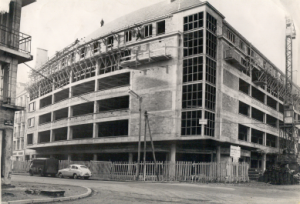 1980
The late 1970s and early 1980s were economically more difficult. New competition emerged with the appearance of large retailers specialising in household appliances or in DIY and tools.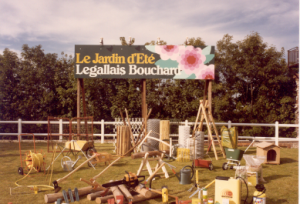 1985
The company focused exclusively on professionals, creating a site for these customers in Mondeville, Calvados. A new manager, Philippe Casenave-Péré, took charge of business development.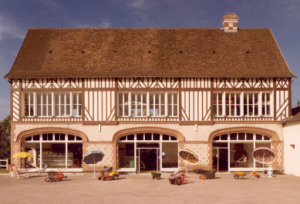 1986
From 1986 to 2002, the company underwent rapid geographical expansion. It created sales agencies in Rouen and then in Rennes, Paris, Tours, Saint-Denis, Vaulx-en Velin, and other places in the years that followed: in Strasbourg, Marseille, Bordeaux, Lille, Nantes, etc.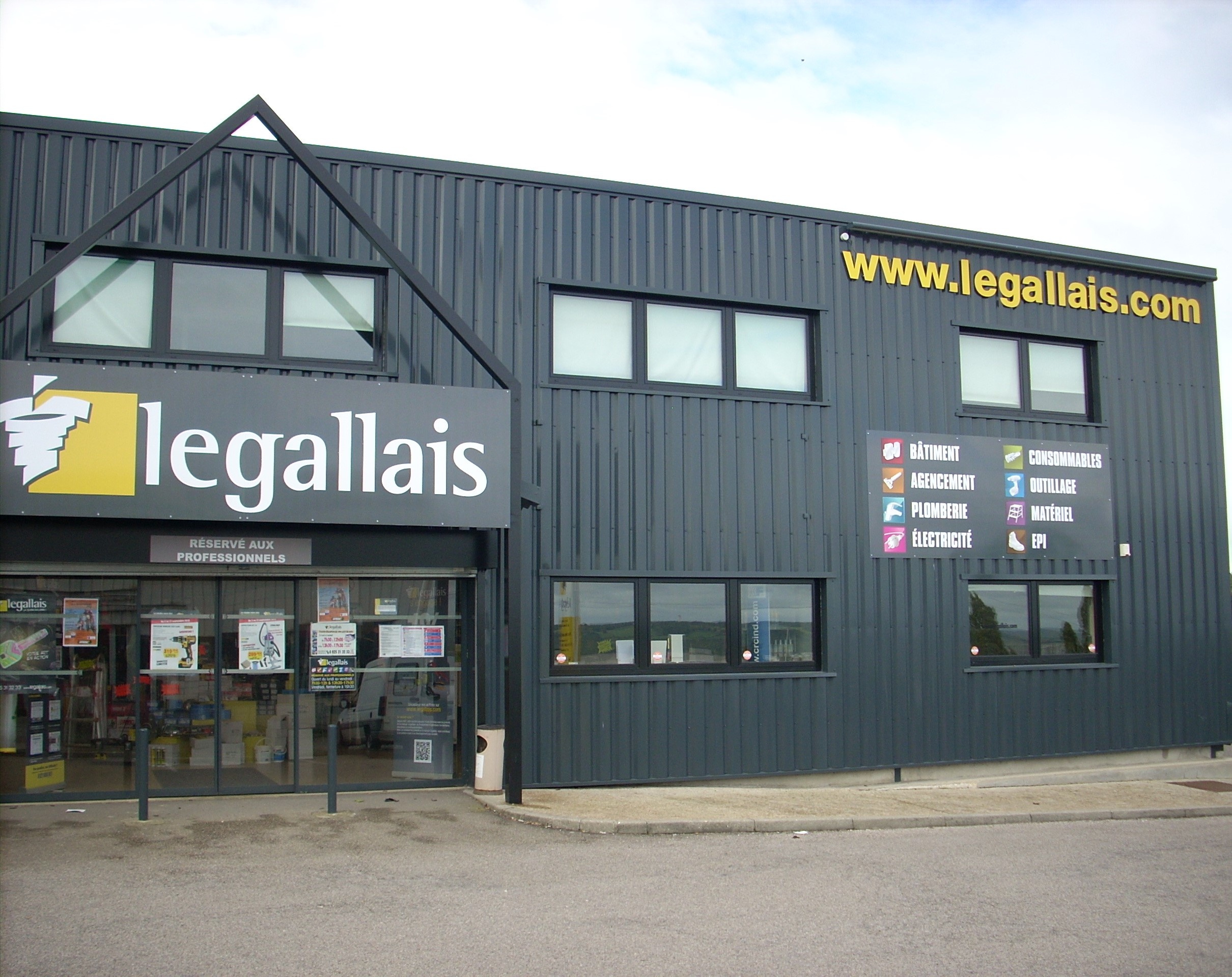 2005
The company built a new logistics platform in Saint-André-sur-Orne, in Calvados, and expanded it in 2012.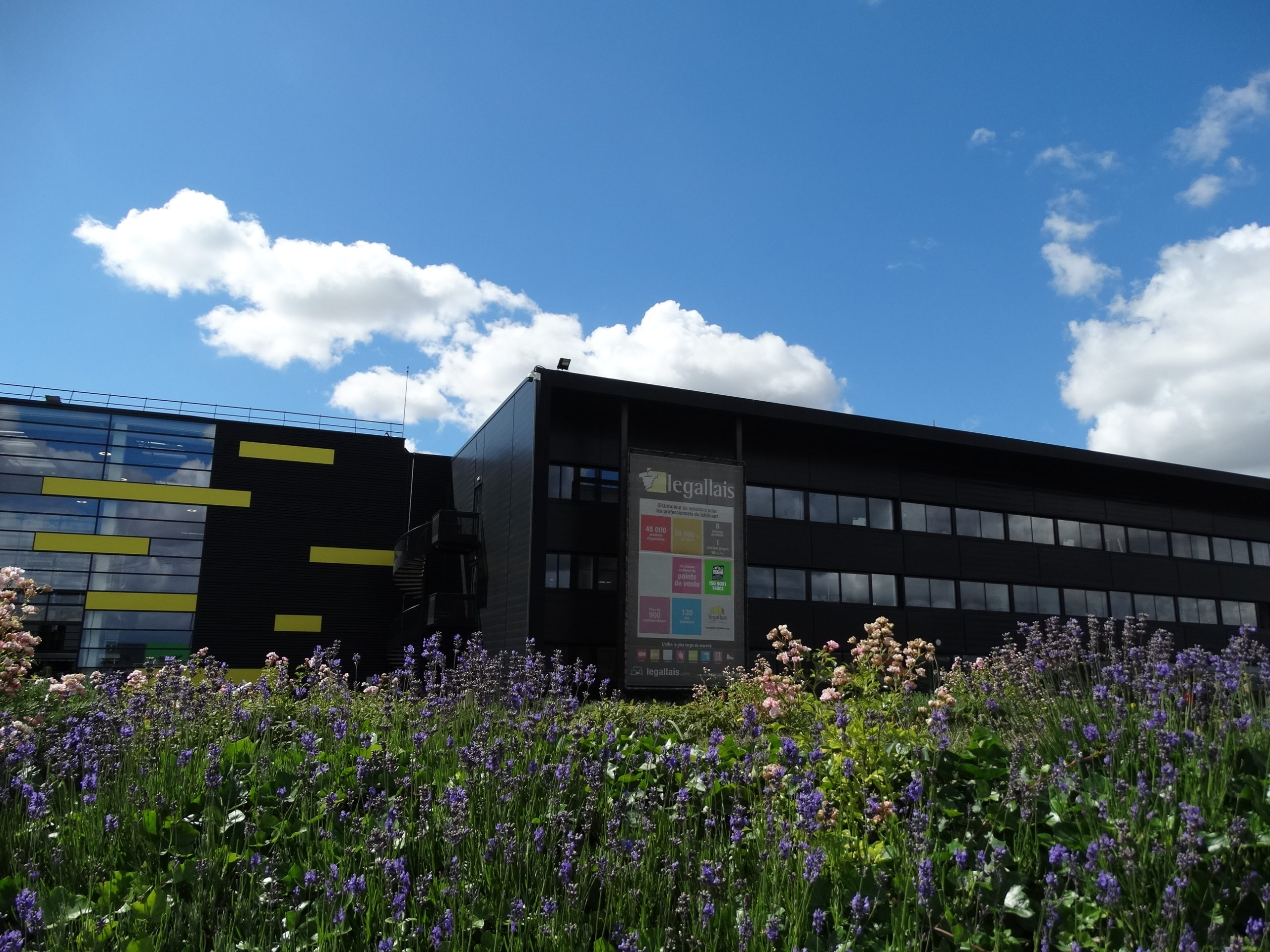 2010
The company's Foundation was created to structure LEGALLAIS' solidarity actions.

2018
LEGALLAIS was awarded the "Best Workplaces" label by the Great Place to Work organisation and became the first company in Normandy to receive the label. In 2021 and in 2023, LEGALLAIS renewed its label.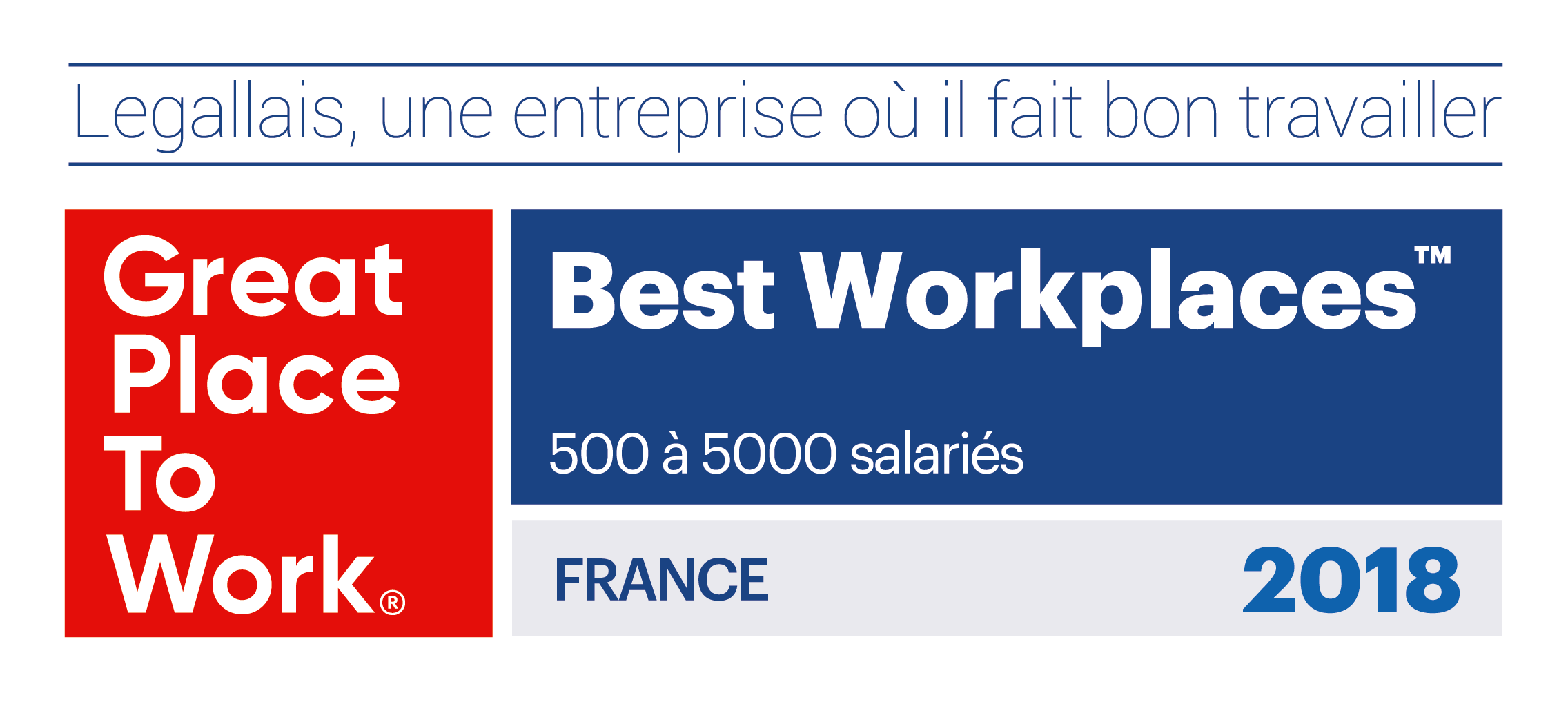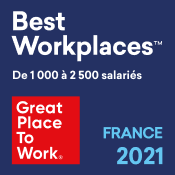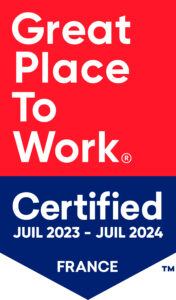 2019
The LEGALLAIS company passed the 1000 employee mark.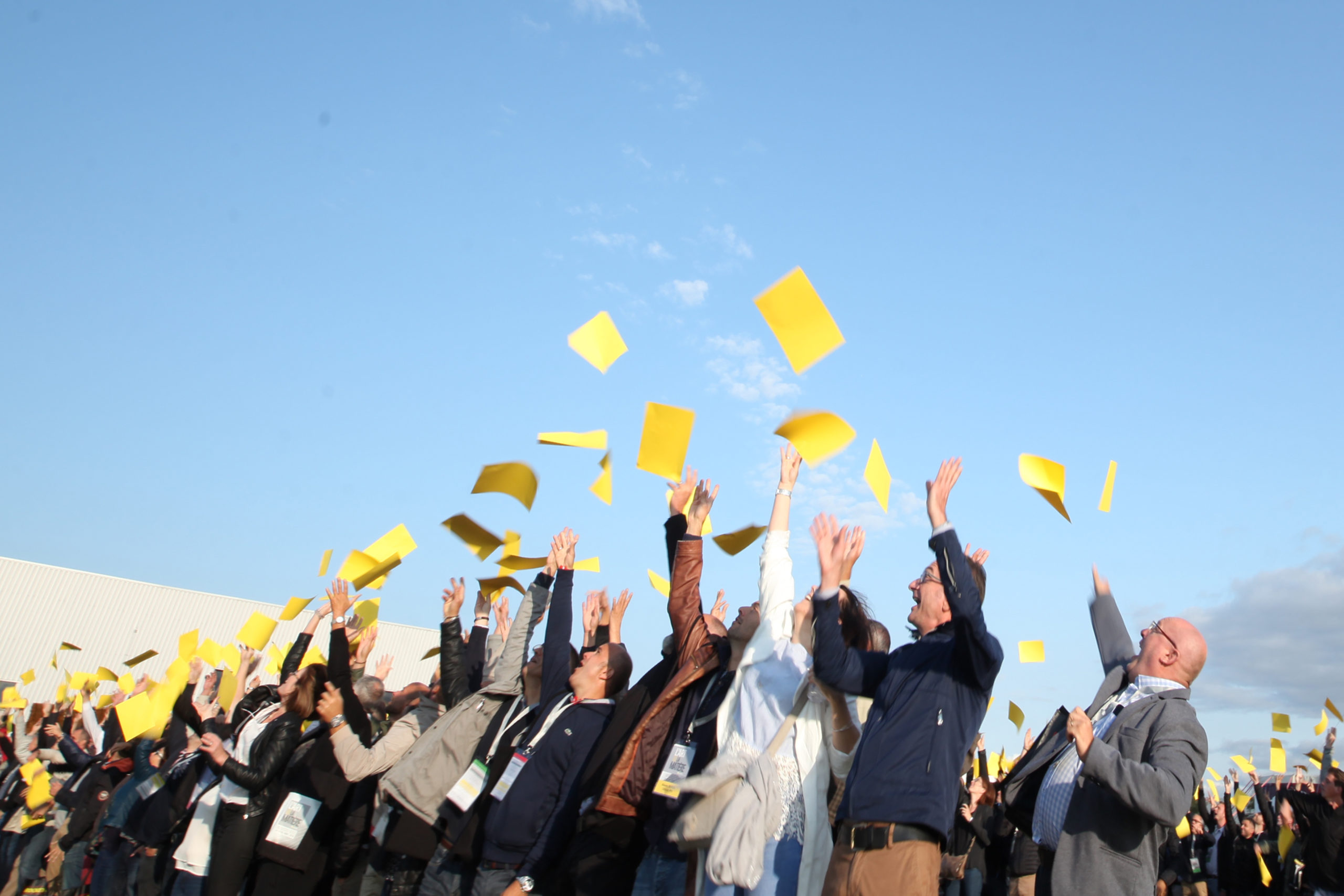 2022
LEGALLAIS has continued its development: the company has doubled its logistic area in Saint-André-sur-Orne to reach 40,000 m². This new expansion has many innovations intended to reduce the site's environmental impact. This warehouse has a semi-automated system at the cutting edge of supply chain technology.
The company also operates in France through 26 points of sale and 2 PPE showrooms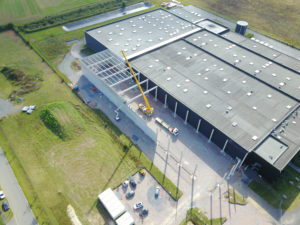 2023-2024
LEGALLAIS is to build a 4th service sector building in the Hérouville-Saint-Clair / Epron business park. With over 7,500 m² of floor space and meeting the latest environmental and energy performance requirements, this facility will be entirely devoted to the sales departments and will include over 500 employees. The teams will move into the site at the end of 2024.