Our business expertise
---
Working alongside our customers on a daily basis
Independent trades, all trades general purpose companies, specialised companies, major companies in the building and public works industry : LEGALLAIS knows how to adapt to each of these customer types to build a unique, personalised relationship.
Through its sales force of 800 employees spread throughout the country, its 26 points of sale and its 2 showrooms specialised in PPE, LEGALLAIS makes use of an omnichannel distribution model so as to be as close as possible to its customers. Everything is done to support them on a daily basis in their project.
Every day, LEGALLAIS means…



5 000
queries received
(phone and e-mail)

15 000
visits to the legallais.com website
Five sales departments
LEGALLAIS' sales business is organised around five departments in order to reflect the particular expectations of customers, according to their business.
The trades department

Find out more

Dedicated to building finishing work trades (carpenters, locksmiths, fitters, carpenters, roofers and other general building companies). The sales team is committed to providing technical solutions for each project, enabling them to successfully complete them.

Main business: renovation

End customer: private individual and professional customer

See less
The plumbing department

Find out more

Suited to the needs of trades and plumbing companies, specialised in the heating, sanitary and electricity fields. These companies are active in new construction, renovation and minor maintenance in the private, housing and service sector markets. The sales team have full command of the technicalities of this market, including its products and the services.

Main business: new and renovation

End customer: private individual and professional customer

See less
The building department

Find out more

Specific to building companies and structured companies with design offices and specialised departments allowing them to respond to invitations to tender. These companies are mainly active in new construction and renovation in real estate programmes for the service sector and for local authorities. Technical sales staff, with their in-depth product knowledge, provide the link between supplier specifications and customer needs and are experienced in the work site approach

Main business: new and work site

End customer: local authorities, building and public works subcontractors and the private sector

See less
The maintenance department

Find out more

It is intended for public authorities, sites and public access companies, service companies specialising in real estate maintenance, and private companies. Their common point is the need to maintain premises in good working order. Project managers and sales representatives define recurring and occasional needs for the proper maintenance of sites, propose the technical developments needed for the adaptation of sites and implement the specific services related to these maintenance activities.

Main business: building maintenance

End customer: service companies, town halls in municipalities with over 5,000 inhabitants, general education, sports and health facilities and outdoor structures.

See less
Industrial maintenance department

Find out more

Intended to cover needs in terms of consumables, tools and personal protection, this department created in 2022 takes care of customers in private companies, transport, and industries of all kinds, whatever the sector of business.

Main business: maintenance of industrial buildings

End customer: private sector

See less
To support these five sales departments, a Corporate Customers department with 15 dedicated people ensures a continuous relationship with principals; for responding to, monitoring and managing private and public invitations to tender.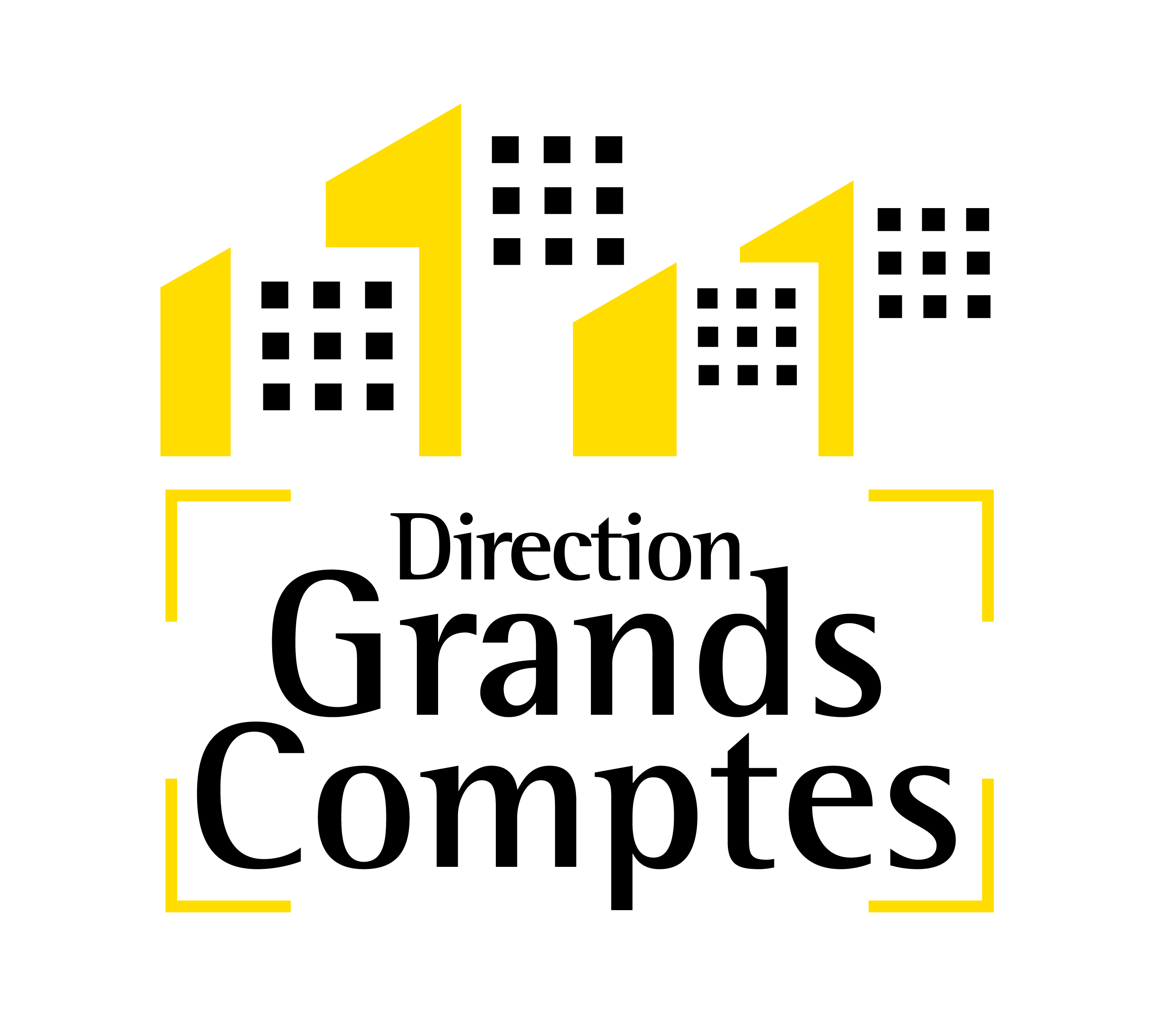 The strength of a local network
9 areas of expertise
Building

Find out more

The Building range includes all equipment for doors, windows, gates and shutters. Building hardware is a vast, complete area for carpenters, locksmiths and maintenance professionals.

Discover the area on the legallais.com website

See less
Fixtures and Furnishings

Find out more

Fixtures and furnishings hardware has changed significantly over the past few years. Legallais' long-standing area includes equipment for kitchen furniture, dressing rooms, bathrooms, shop fittings and professional offices.

Discover the area on the legallais.com website

See less
Plumbing

Find out more
Climate Engineering

Find out more

This universe offers heating solutions for homes and commercial buildings. Radiators, heated towel rails, boilers, underfloor heating, air/water and air/air heat pumps as well as smoke products, the Climate Engineering offer brings together a wide range of equipment from the largest French manufacturers.

Discover the area on the legallais.com website

See less
Electricity

Find out more

Connection & protection, appliances, lighting, home automation, cables & connection accessories, alarms, CMV, batteries… the Electricity range includes all electrical equipment needs.

Discover the area on the legallais.com website

See less
Consumables

Find out more

A must area for building professionals, the Consumables range includes all products for screwing, nailing, fastening, assembling, gluing, sealing, repairing, painting, drilling and cutting.

Discover the area on the legallais.com website

See less
Tooling

Find out more

Screwdrivers, hammer drills, sanders, grinders… the Tooling range provides construction professionals with all the power tools they need to do their jobs. Not to mention a wide selection of professional tools and storage solutions.

Discover the area on the legallais.com website

See less
Materials and Equipment

Find out more
Individual protection gear

Find out more

Work site helmets, hearing and respiratory protection, protective gloves, work clothes, safety footwear or fall protection equipment, this area includes a large choice of protection products suited to each work site.

Discover the area on the legallais.com website

See less
The widest range on the market
Our products and services are designed by our trade experts to offer a wide range of products suited to the requirements of building professionals. With over 60,000 references in stock and an additional 40,000 references on legallais.com, LEGALLAIS' range is now the largest in the market.
"Our product, sales and logistics teams do everything possible to provide our customers with efficient, fast solutions. Our range is constantly changing: new suppliers, new products, market innovations, expanded product range… our experts are on the lookout for the most suitable solutions for our customers' needs and specificities."

A comprehensive range
over 60,000 references in stock and 600 suppliers

A selection of eco-responsible products
around 5,000 environmentally-friendly products

A made-to-order range
for specific or non-referenced products

Exclusive to LEGALLAIS
ITECMA, ACOPEX ALU, ASLO, PEZZOL & XCELLENT

The LEGALLAIS brand
a selection of 3,500 quality products at the best price

A delivery service
as soon as possible and on demand
Customised services: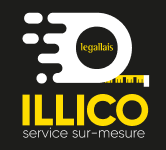 Illico
Custom-made configurators and workwear customisation via Custom'Pro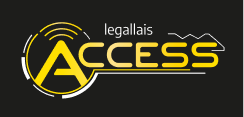 Legallais Access
Manufacturing of mechanical and electrical cylinders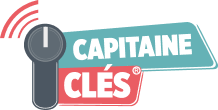 Capitaine Clés
Design of custom-made flowcharts
The LEGALLAIS brand: committed and responsible
For over 15 years, we have been developing our own products to best meet your requirements. LEGALLAIS products are selected and controlled to best meet our customers' requirements in terms of quality, functionality and price. 49.22% of LEGALLAIS brand products are of French or European origin.
The 100% satisfied guarantee: sure of the quality of its products, the LEGALLAIS brand guarantees its products and is committed to customer satisfaction through the five commitments of its trustworthy purchasing charter. We are committed to take back our products if our customers are not satisfied with their quality. Few brands make this commitment!
1% solidarity: 1% of the sales of LEGALLAIS branded products is used to finance the company's social and environmental initiatives, as well as the activities of its Foundation.
This is the sign of a brand that is committed not only to the quality of the products it offers, but also to giving back a portion of its profits to the whole community.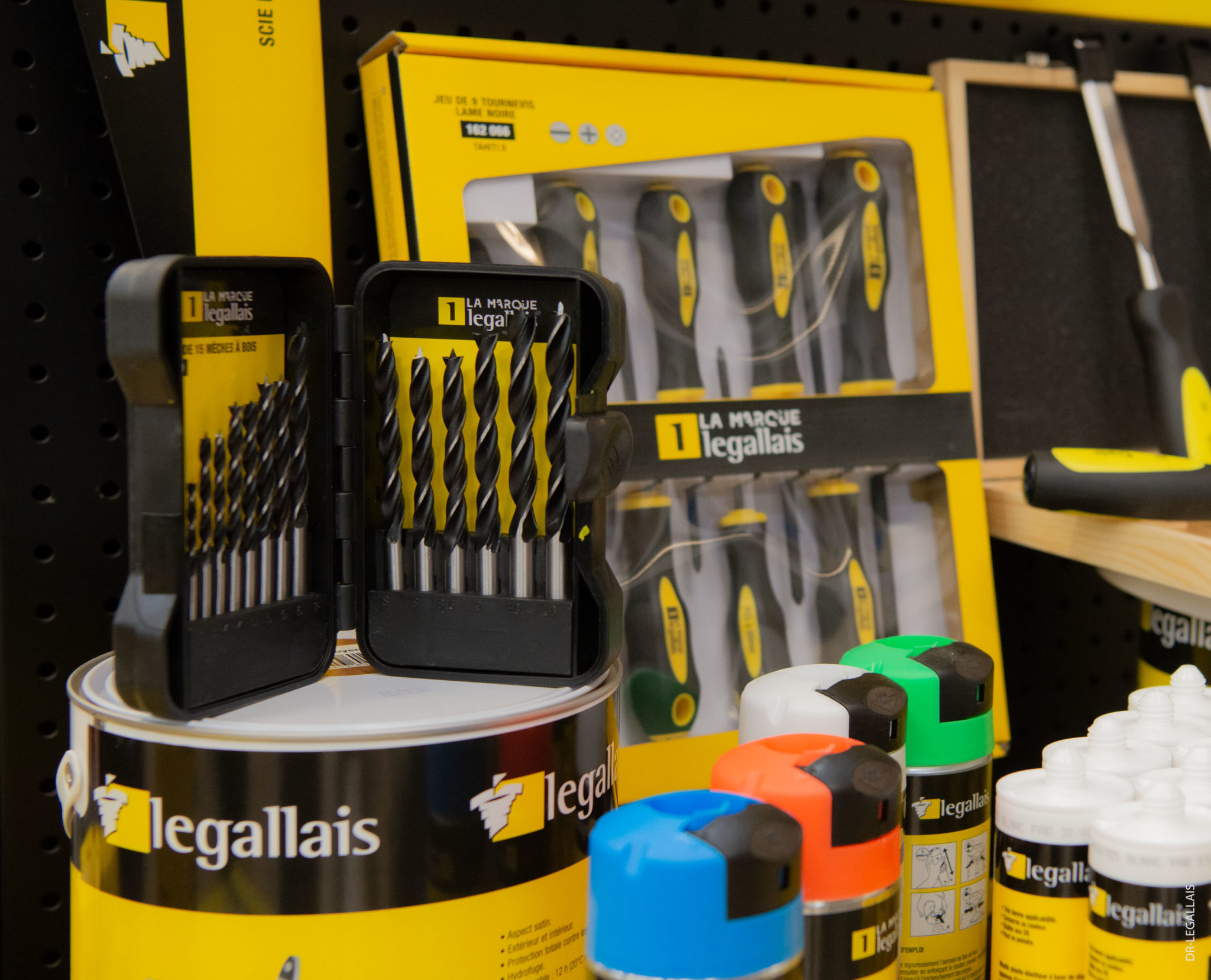 Over 600 partner suppliers