Why work together?
---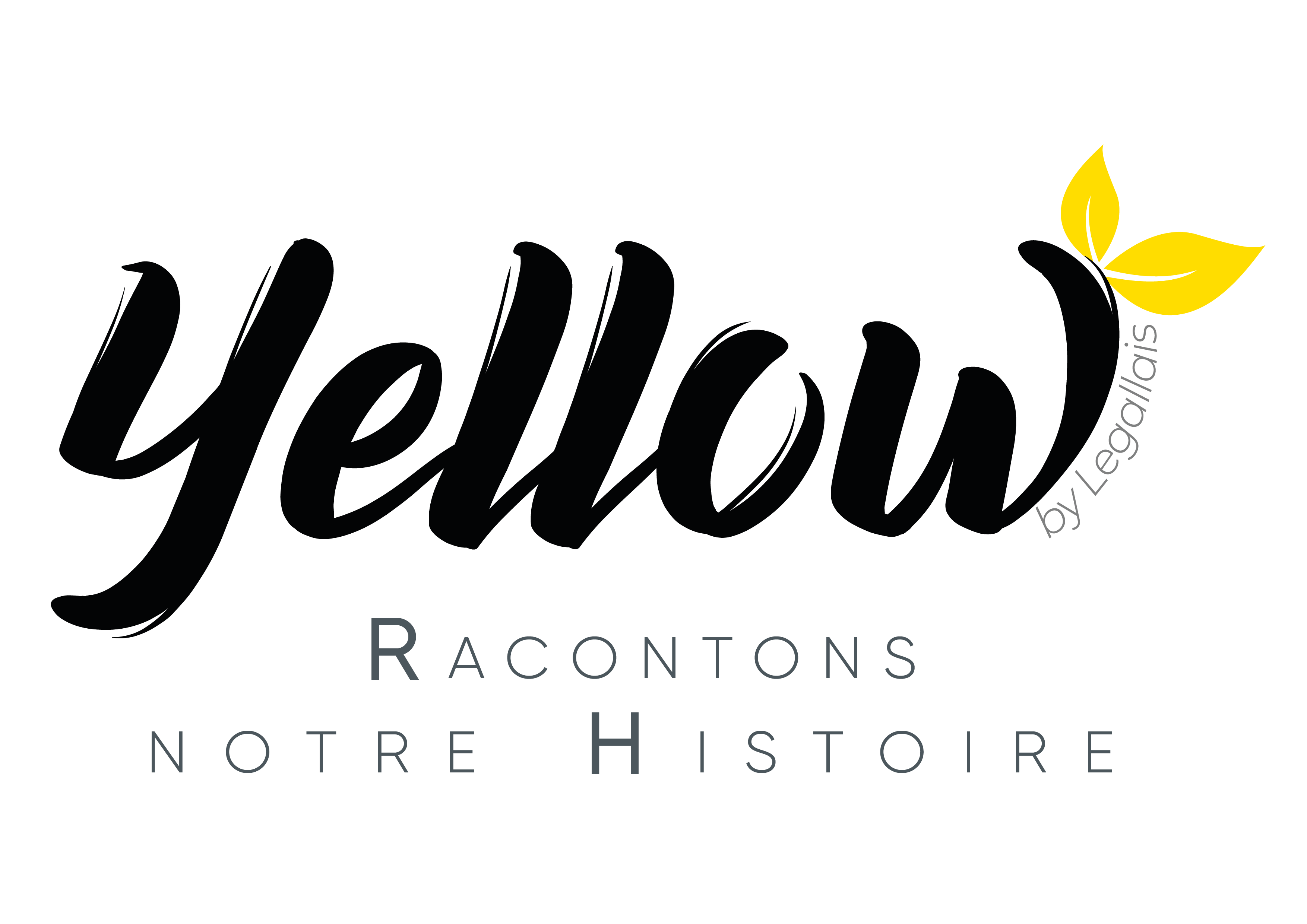 Sharing common values
Working at LEGALLAIS means sharing a common set of values that are the pillars of our performance and durability:






Ambition taken to the highest level
A strong sense of belonging and a true corporate culture are the foundations of our Human Resources policy. A policy geared towards listening, welcoming, responsiveness, employee well-being, commitment and respect for everyone.
The company is driven by employees who strive for excellence, who are focused on continuous improvement and who are concerned with customer satisfaction. Over the past 30 years, our sales have increased ninefold and our workforce has grown fivefold! To support our development, we are looking for employees driven by the ambition to build a sustainable future for our customers and teams.
Become an employee in a really great place to work
After a first participation in Great Place to Work® in 2018, where LEGALLAIS directly came 16th in the ranking of companies with 500 to 5000 employees, the company was again labelled as a "Great Place To Work" in 2021. It is one of the 207 companies in France to have received the label and ranks 10th in the category of companies with over 1,000 employees. This label rewards a caring corporate culture, a strong sense of belonging and a fulfilling work environment for employees. It confirms the core values upheld by the company: pride, confidence and respect. LEGALLAIS is one of these committed, efficient and innovative companies through its 1,300 employees!

70% of employees think that LEGALLAIS is a REALLY great place to work

78% are proud to work for the company

84% feel they make a personal contribution to the company and find meaning in their work

91% say they have confidence in the company's economic and corporate social health
Be welcomed and introduced into the LEGALLAIS workspace through the Yellow Hello induction course
Each newcomer to the company benefits from a personalised induction course during which they discover each department of the company, the functioning of the various services, the quality approach, the sustainable development policy, the product range… A training programme tailored to each person's job and individual needs, in order to share the company's values together.
94% say that new employees are properly welcomed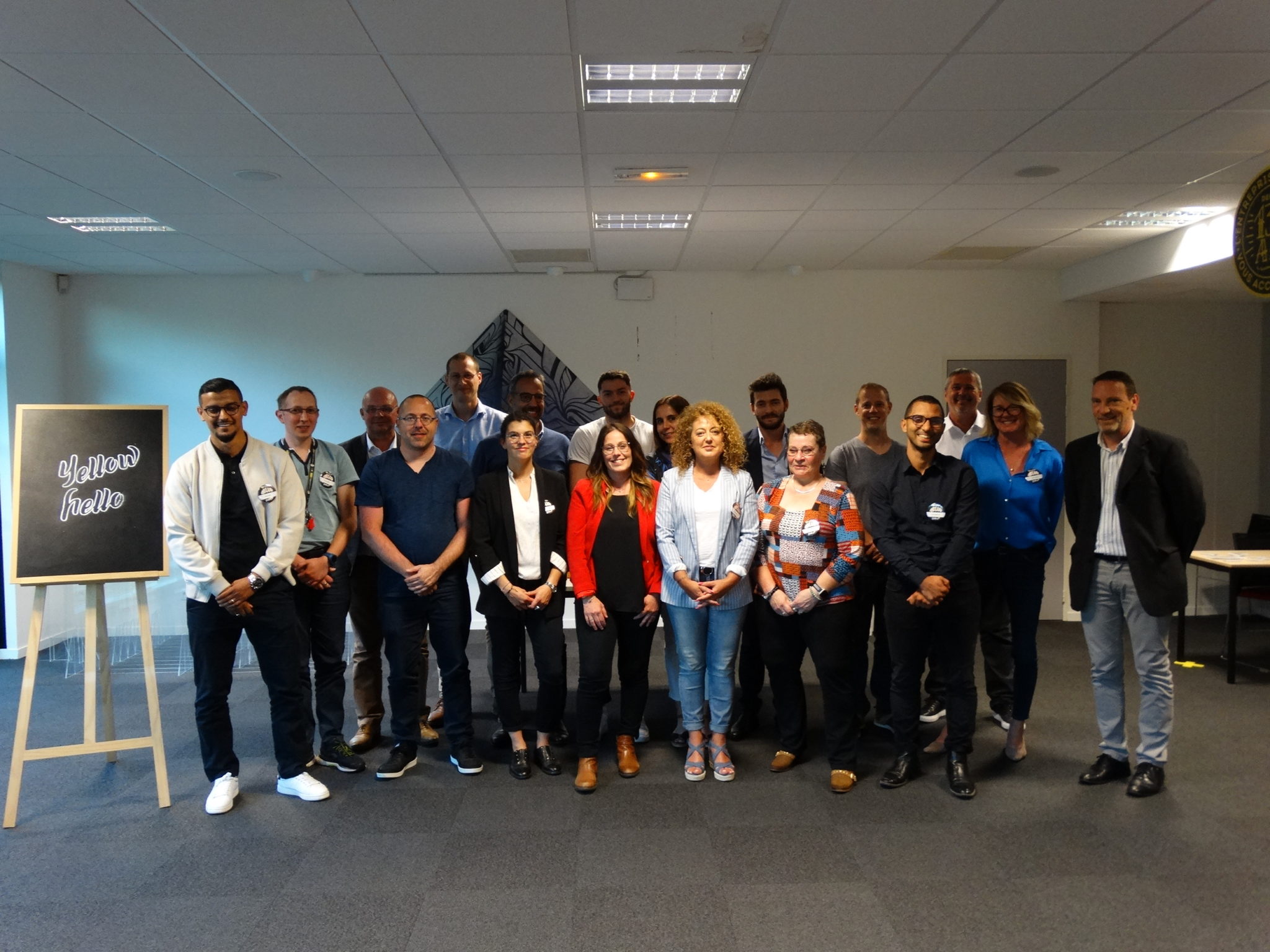 Reveal your potential
Driven by the ambition to develop tomorrow's talents, we offer our employees development and learning opportunities, based on their aspirations, in order to promote their job satisfaction. Individualised career paths, mobility in-house and between jobs, training leading to certification (management, project management, tutoring, etc.) …., a career at LEGALLAIS must above all reflect skills development, well-being and commitment.
At LEGALLAIS, you will have more just a job, you will have a career.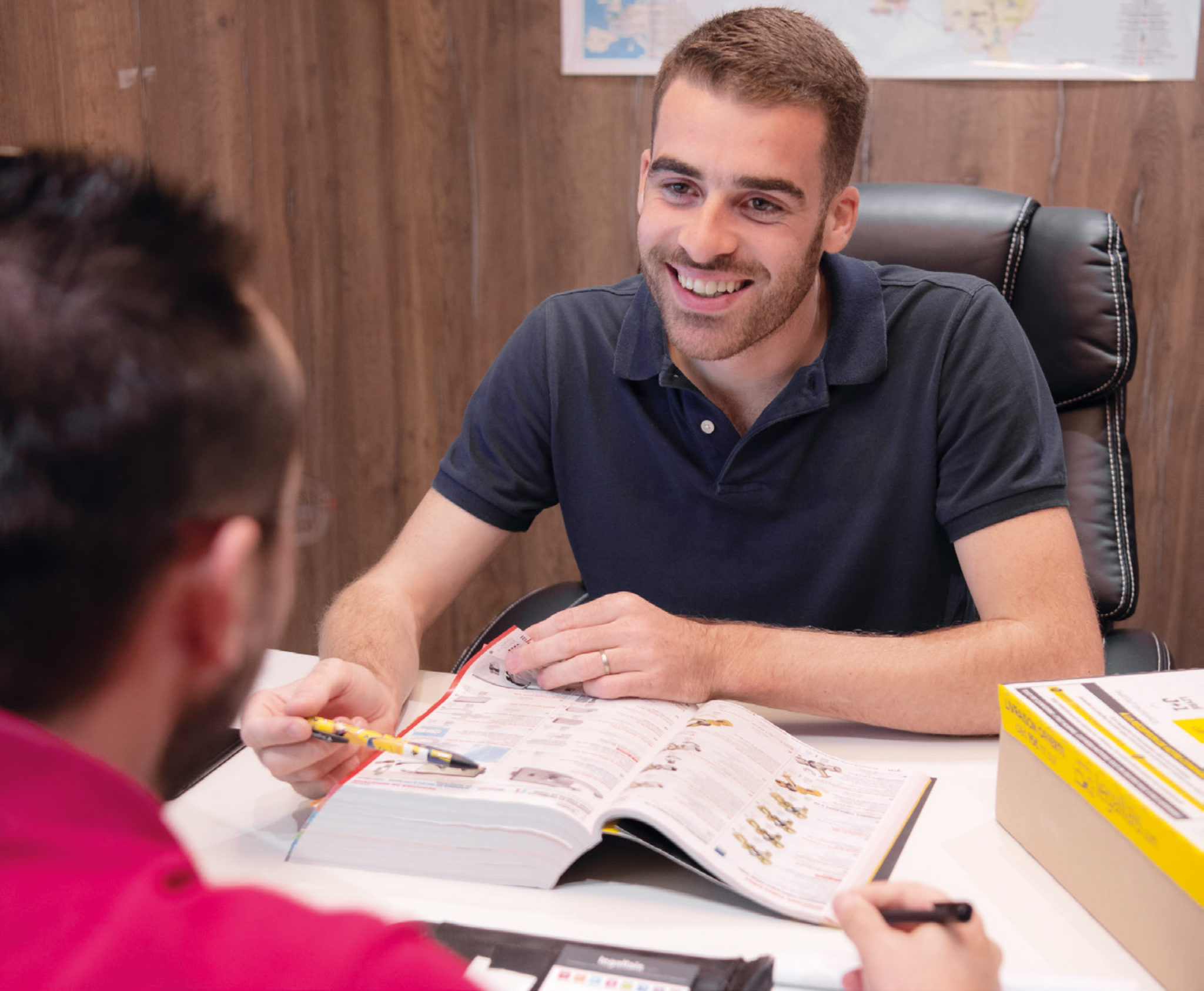 Supporting tomorrow's talents
As tomorrow is prepared today, each year LEGALLAIS trains talented young people under professional training and apprenticeship contracts, as well as through internships. Between 2021 and 2022, the company tripled the number of new work/study students recruited, in a variety of fields such as logistics, commerce, human resources, communication, CSR and finance. For the next school year, LEGALLAIS is aiming to take on 50 to 60 work/study students. A policy geared towards young people to support them in their projects, their career paths and the discovery of our professions.
"We want to attract young people to take another look at our jobs, to improve ourselves, and to plan our recruitment for tomorrow. We also want our employees to be able to pass on their knowledge. There are many who are willing to share their knowledge and skills with this younger generation." Emmanuelle Popeler, Head of human resources
Do you want to join us?